Five Nights at Thomas's 4: The Final Chapter is the fourth and last sequel to the Five Nights at Thomas's series
Gameplay
Edit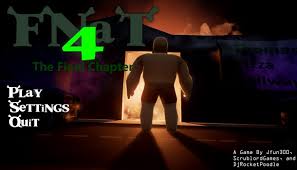 jfun300 uploaded a short youtube video called "I Look Good". This video is showing spoilers from FNaT 4(Actually a preview of FNaT 4)
May 15th: jfun300 posted a news article on the FNaT 3 gamejolt page, the news article is tittled "Onion" and the news article shows a image with the Shrek The Final Chapter movie cover with the name "FNaT: The Final Chapter"
May 18th: Once again, jfun300 posted a new news article tittled "Welcome Back" and the image shows the FNaT 1 office, in the corner you can see the text "Welcome Back"
June 2nd: This is not really a teaser but on this day jfun300 created the FNaT 4 gamejolt pages
June 28th: A teaser featuring the Shrek Animitroinic's head on a plate with the caption "Honey! Dinners ready!"
Tittle Screen Song
Edit
jfun300 uploaded the Tittle Screen Song on the same day
Game Plans
Edit
Jfun300 Had planned for this game to be all about the backstory of all the games
The game was suppose to be released on January 10th, 2016 but was canceled
Game Reputation
Edit
Thought The Game Was Cancelled, Five nights at Thomas is a comedy based horror game that will keep us laughing or screaming for ages to come
Other Games In the Series
Edit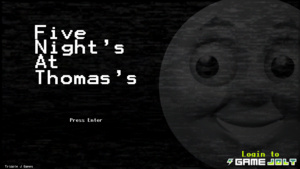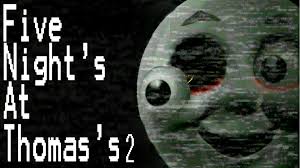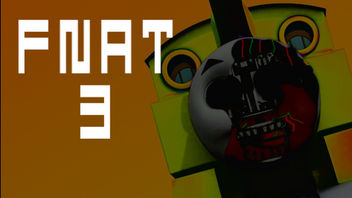 Ad blocker interference detected!
Wikia is a free-to-use site that makes money from advertising. We have a modified experience for viewers using ad blockers

Wikia is not accessible if you've made further modifications. Remove the custom ad blocker rule(s) and the page will load as expected.